If it's money, we can move it.
We're connected to hundreds of thousands of Western Union agent locations in over 200 countries and territories worldwide1.

Another cash emergency solved
Whether you need to send money overseas or to the other side of town, Money Mart is your connection to friends and family all over the world.
You can quickly and easily send and receive Domestic, International, Quick Collect®, and Western Union® Money Transfers.
There's no need for a credit card, bank account, or membership of any kind.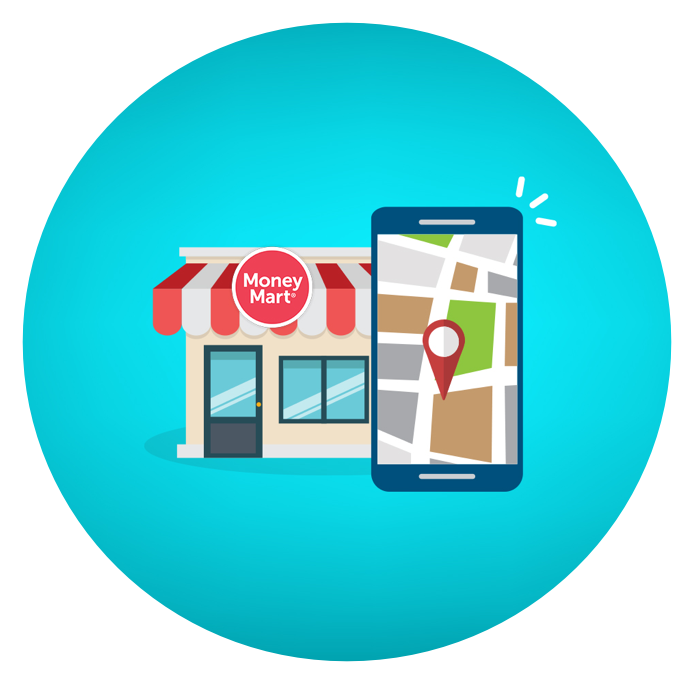 Find a Store
Visit any participating Money Mart store
Fees:
Visit a store near you for money transfer fees

Western Union sets the fees for money transfers