Bad Credit Loans
At Money Mart, we understand that life can be unpredictable and financial setbacks can happen to anyone, which is why we offer bad credit loans to those who have difficulty getting approved for traditional loans. Our bad credit loans come with fixed interest rates and flexible repayment options to help you get back on track.
What is a bad credit Loan?
A bad credit loan is a type of loan that is designed for people who have a poor credit history or no credit history at all. Bad credit loans often have higher interest rates and stricter requirements in terms of collateral and down payment compared to traditional loans. However, they can be a good option for those who are unable to get approved for other types of loans.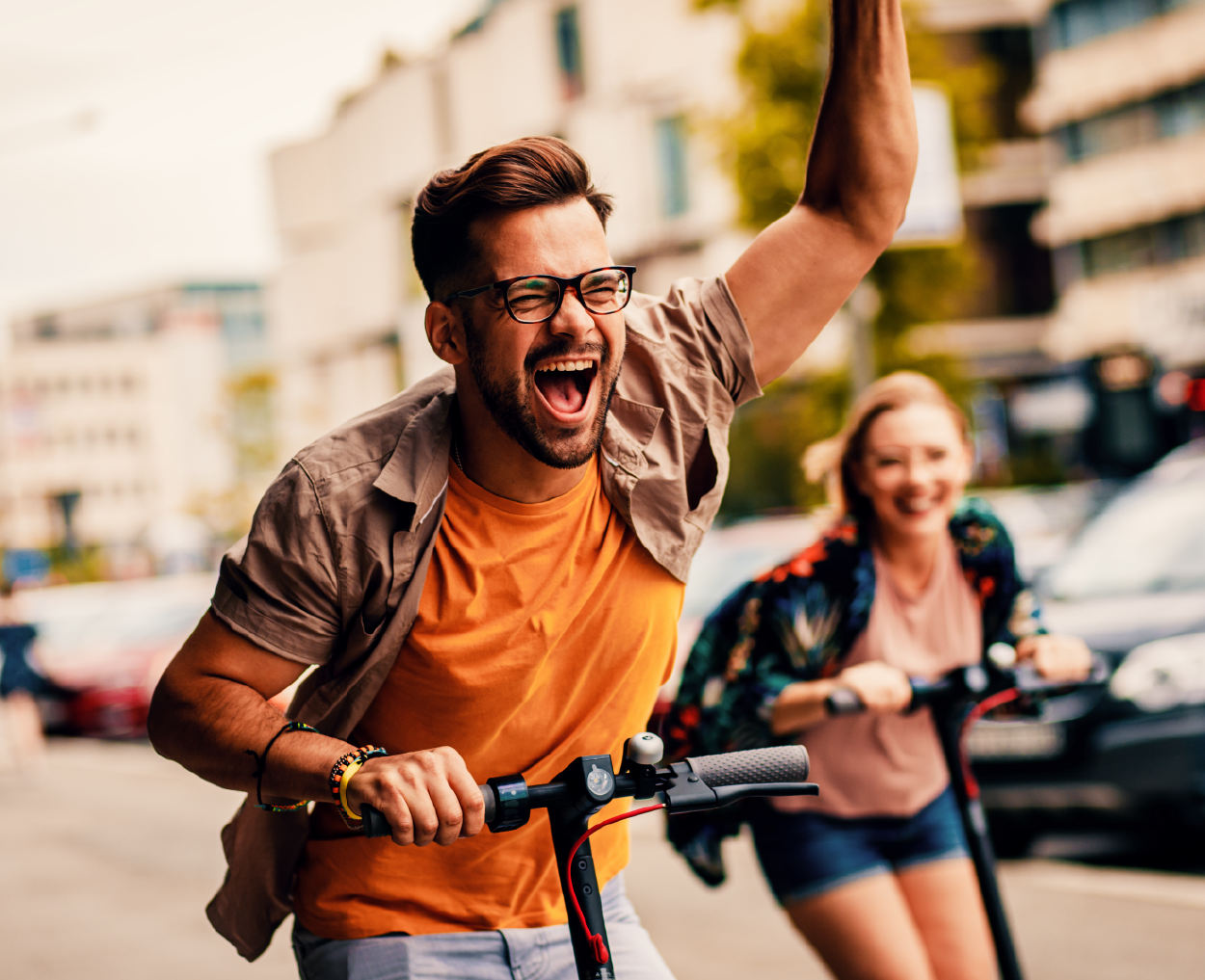 What can a bad credit loan cover?


Bad credit loans can be used for various purposes, including consolidating debt, home repairs, major purchases, or unexpected expenses. Whether you need to cover a medical bill, car repair, or emergency home repair, a bad credit loan may be able to help.
Who is eligible for a bad credit loan?
Bad credit loans are available to people with poor or no credit. However, to be eligible, you must have a regular source of income and an active checking account. At Money Mart, we aim to make the application process easy and convenient for our customers, which is why we offer online and in-person applications.
How can I apply for a bad credit loan?
Applying for a bad credit loan with Money Mart is easy. You can apply online from the comfort of your own home or visit one of our locations in person. Our application process is straightforward and can be completed in a matter of minutes.
Understanding Credit Scores
Credit scores are an important factor in determining your eligibility for loans and credit cards. A good credit score can help you qualify for lower interest rates and better loan terms, while a poor credit score can make it difficult to get approved for loans or credit. Understanding credit scores and how they work is crucial when it comes to managing your finances.
Bad Credit Loan Payment Calculator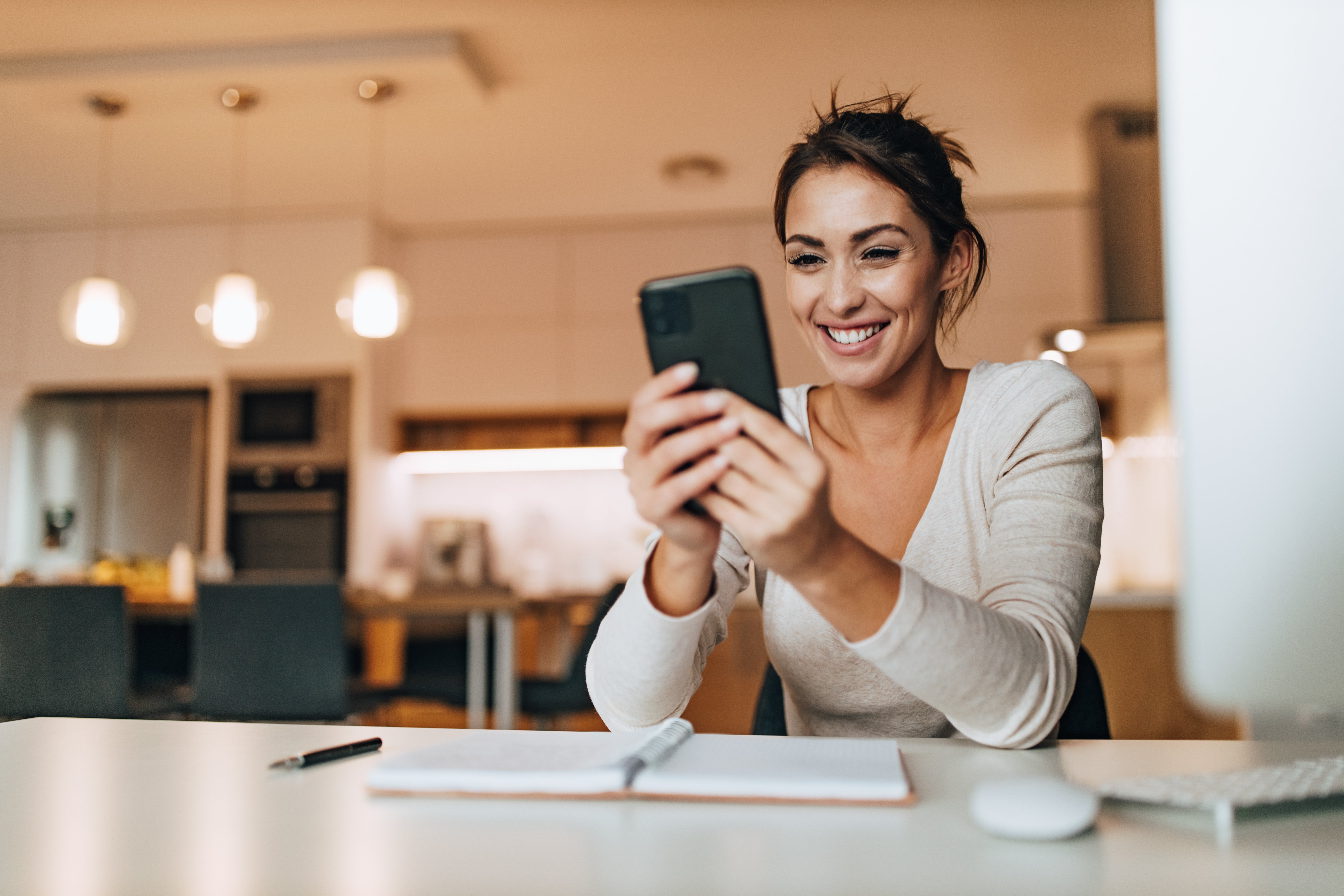 How much do you need today?
Specify between $120 to $1,500
1The optional Loan Protection Plan is a Credit Group Insurance Plan underwritten by Canadian Premier Life.
Bad Credit Loan Resources
At Money Mart, we're here to support you throughout your financial journey. We offer various resources and support to help you manage your finances and improve your credit score. Whether you need budgeting tips, debt management advice, or credit counseling, we're here to help you succeed.

If you need a loan but have bad credit, Money Mart can help. Contact us today to learn more about our bad credit loans and how we can assist you. Keywords: bad credit loans, loans for bad credit, bad credit loans Canada, bad credit loan, bad credit loans online, get a loan with bad credit.