Save time. And a tree.
Sure you can get your cash at Money Mart – but you can also pay bills here, too.
Electronic Bill Payments
Easily and securely pay more than 2,400 companies through TelPay e-payment services.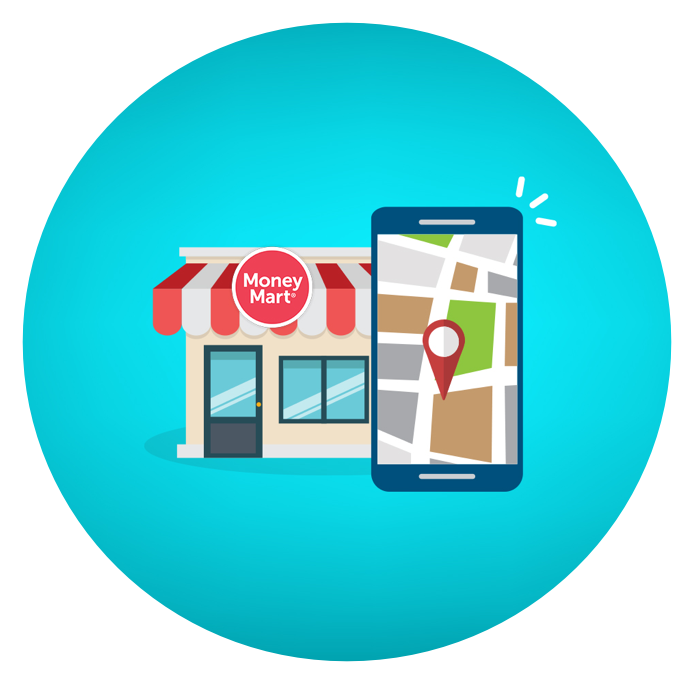 Find a Store
Just $1.99 per bill and we'll take care of the rest. No cheques, envelopes or stamps required!