What is a Personal Loan?
A personal loan is a type of unsecured loan, which means that it is not backed by any collateral. Instead, the loan is based on creditworthiness. Personal loans can be used for a variety of purposes, such as consolidating high-interest debt, paying for unexpected expenses, or financing a large purchase.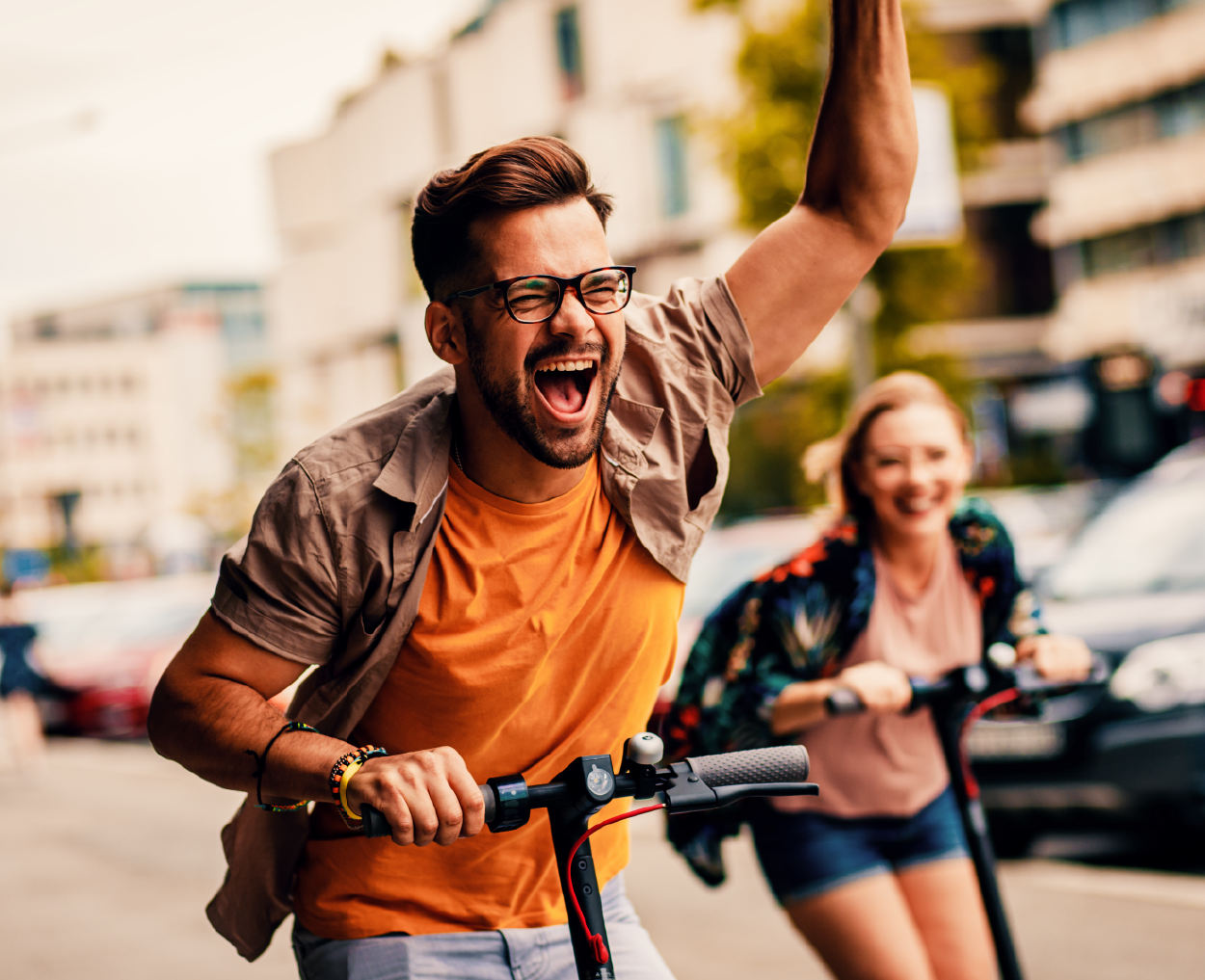 What can a personal loan cover?
Personal loans are generally used for large purchases or debt consolidation. They can be used to pay for things like:
Who is eligible for a personal loan?
Most people who have a steady income and a good credit history are eligible for a personal loan. Money Mart looks at a variety of factors when considering a loan application, including credit score, income, and employment history. Even if you have less-than-perfect credit, you may still be able to qualify for a personal loan.
How can I apply for a personal loan?
Personal Loan Terms & Repayment Options
Money Mart offers different types of loans with flexible terms and repayment options to suit your needs. We offer loans with fixed interest rates. Our loan terms range from 6 to 60 months, so you can choose the repayment schedule that works best for you.
Understanding Fixed and Variable Rates
Fixed rates are interest rates that stay the same throughout the life of the loan. This means that your monthly payments will remain the same, making it easier to budget. Variable rates, on the other hand, can fluctuate over time. This means that your monthly payments may go up or down depending on the current interest rates.
Personal Loan Payment Calculator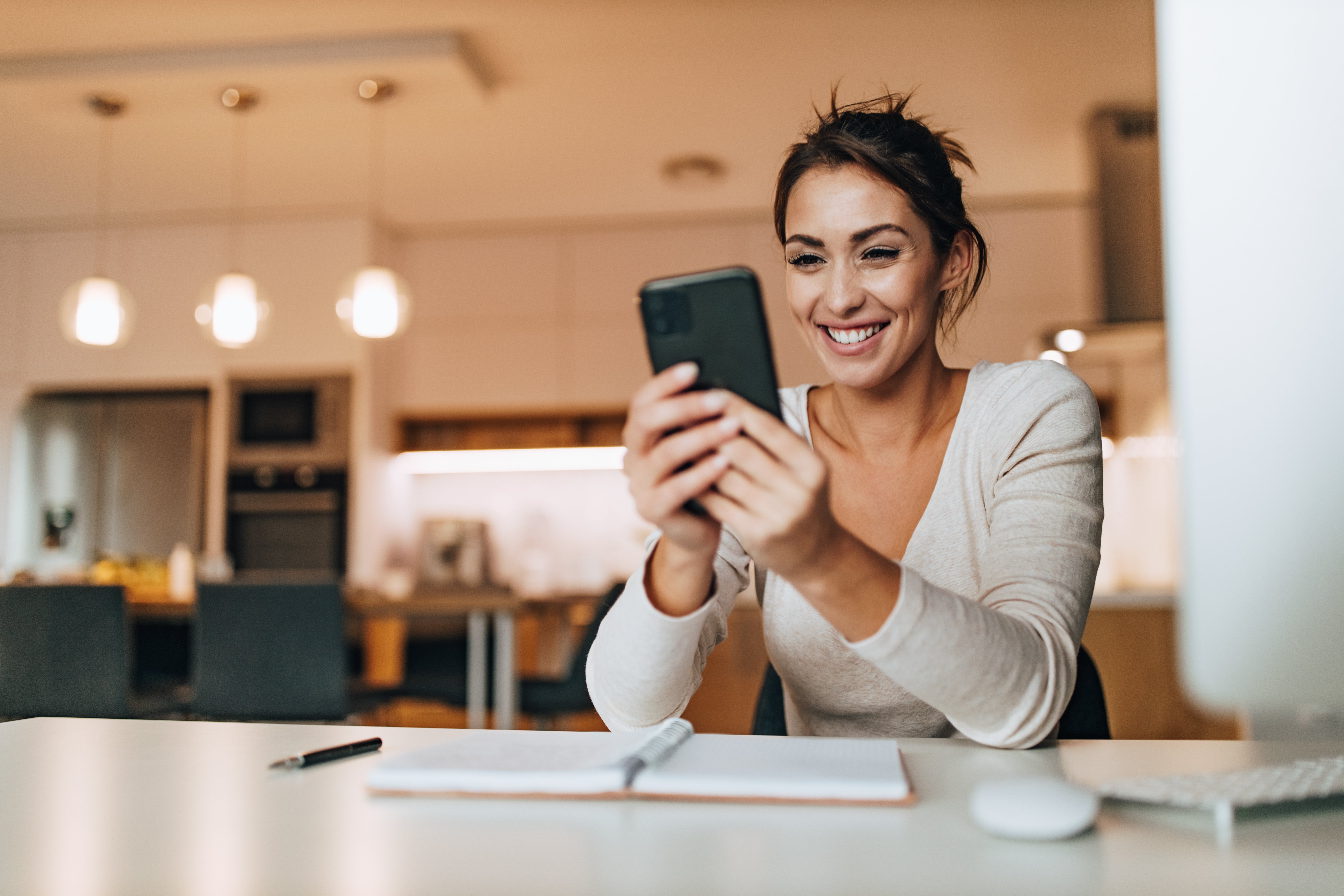 How much money do you need today?
Specify between $500 to $15,000
Estimated Payment*
$417.74
1The optional Loan Protection Plan is a Credit Group Insurance Plan underwritten by Canadian Premier Life.
Personal Loan Resources
If you have questions about personal loans or need additional support, Money Mart has resources available to help. Our customer service team is available to answer any questions you may have, and we also offer a variety of educational resources on our website. We want to make sure you have all the information you need to make an informed decision about your finances.