Who We Are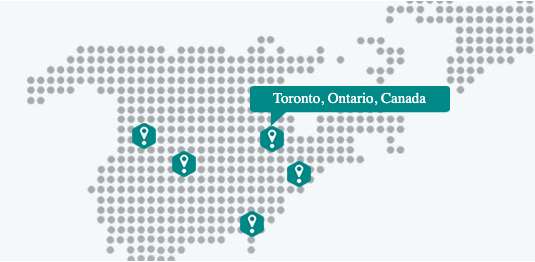 We are a financial services company that began with the belief of putting people first. From the moment we first opened our doors, to the company we are today – we have always stood by our goal to set the highest standards for customer service, convenience, and quality financial products and services.
Our History
1982

Money Mart began in Edmonton, Alberta.

At the time, the company's founders recognized a growing demand for convenience and service in the financial services industry. Money Mart responded to what customers needed - we were open outside of regular business hours and situated in easily accessible locations.

1994

Money Mart had over 100 franchised and corporate locations.

1996

Money Mart was bought by Dollar Financial Group, Inc.

2000

Money Mart opened its 200th location and continued to grow.

2018

Dollar Financial Group, Inc. began doing business as Money Mart Financial Services Group to reflect our expanded services.

Money Mart Financial Services Group is one of the largest providers of accessible consumer financial services to financially underserved consumers and businesses in North America.

Present

Money Mart employs more than 2,000 Canadians and has over 500 locations across Canada.

Today, we continue in our mission of providing accessible financial solutions. We serve over one million Canadians annually and put customers first in everything we do.
Our Product
Since opening our doors in 1982, we've come a long way from a specialized cheque cashing company to a full service provider of convenient financial solutions. We're continuously adding to our menu of products and services to help you manage your money.
We offer*:
To learn more about Money Mart Financial Services Group, please click here.