Money Mart Helping Communities
At Money Mart we believe in giving back to the communities where we live and work. Together with our employees and customers, we contribute over $500,000 annually to promote food security, housing, health, emergency services, and other critical initiatives. Our people demonstrate their passion for our communities through fundraising, participation in community events, and volunteering.
Operation Warm
Money Mart is proud to support Operation Warm's mission to provide warmth, confidence and hope to children in need through the gift of brand-new winter coats. With the generous support of our customers, employees, and corporate donation matching program, Money Mart has delivered 17,000 coats and pairs of shoes to families and schools in our communities. www.operationwarm.org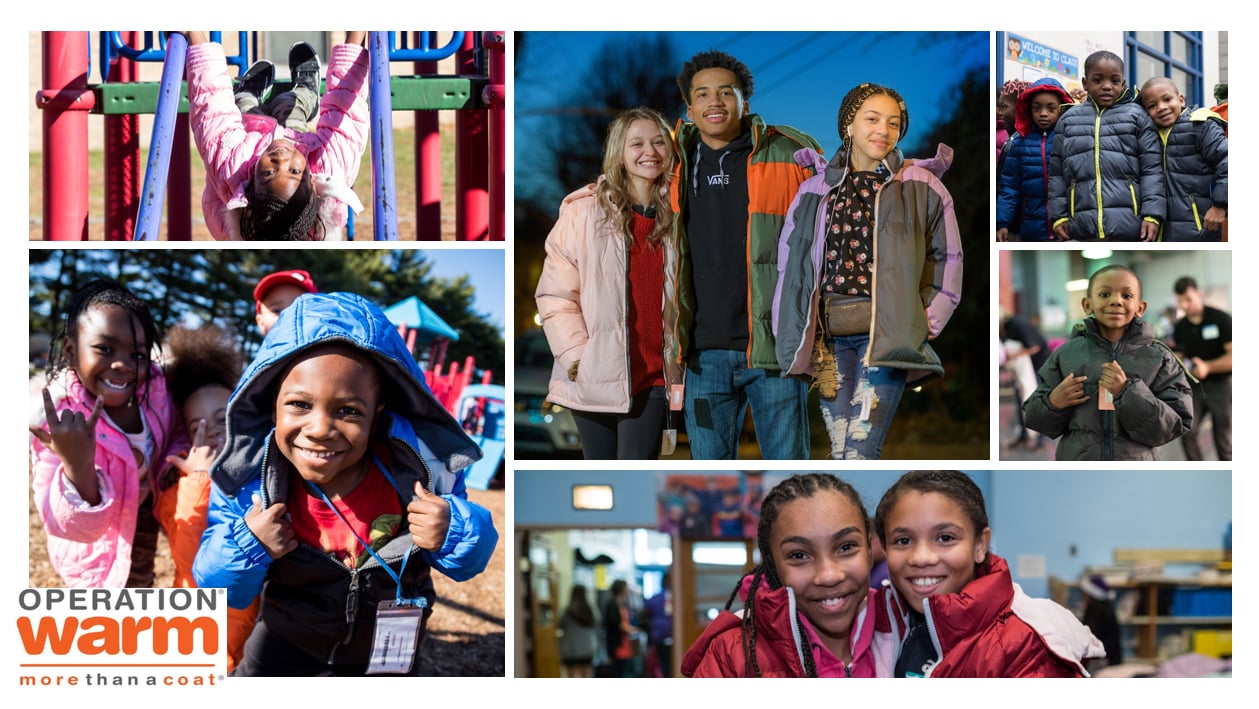 Community Food Services
In February 2020, Money Mart locations hosted an annual fundraising month in support of local food banks. Money Mart matched every donation dollar for dollar and together, we donated over $230,000 to twenty-three community food banks. These funds helped support food security at a time when, due to the COVID-19 pandemic, the demand on local food banks is greater than ever.